Select one or more Post Types, PSAs and/or Topics from the drop-down menus.  The search results will automatically populate below.
Found 386 Results
Page 3 of 39
---
---
OpenAir scripting has been around for many years, yet few have taken advantage of this powerful tool. It is an effective way to perform behind the scenes data manipulations and automation. When this tool is used to its full potential, it can become a powerful way to extend functionality, further automate and ultimately increase efficiencies…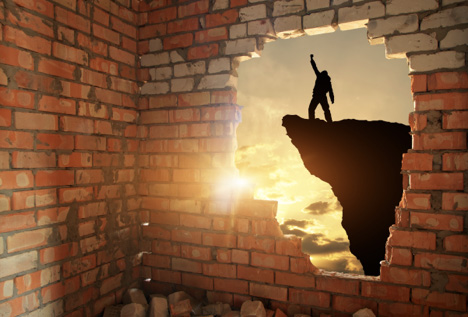 August 2, 2018
---
In this session you will learn how to better identify talent to fill necessary roles that are critical for executing your business strategy. How to define critical roles and assign tasks in OpenAir How to schedule resource effort more efficiently How to achieve organizational objectives during times of slow growth Following the presentation, we will…
July 19, 2018
---
In this session you will learn the strategies for managing capacity versus demand to drive successful project delivery and client satisfaction in your PS organization: Identifying skill demand to align with staff development Planning resource needs Measuring key resource management metrics Following the presentation, we will open the lines for a 15-minute live Q&A discussion.
July 12, 2018
---
Most likely, your professional services organization ultimately sells one thing and one thing only – the expertise of your consultants in billable hours. With time being the ultimate commodity, you must have robust systems in place to track how your resources are being utilized and billed. The Two Basic Resource Management Approaches Typically, your professional…
Tags: Resource Management
July 10, 2018
---
From managing task completion to revenue recognition, percent complete is a complex topic with many configuration options. In this webinar, you will learn how OpenAir: Calculates task percent complete Features to manage percent complete How percent complete forecasting is handled both natively and with customizations. Following the presentation, we will open the lines for a…
June 21, 2018
---
Projects are like a book – they have a beginning, a middle, and an end. How we move through those stages to accomplish goals and meet deadlines is the responsibility of the Project Manager. In this webinar, we'll talk about some project management techniques such as plan vs. actual hours and cost delivery, percent complete…
June 14, 2018
---
On-time and on-budget is the goal of every delivered project. OpenAir has multiple approaches and features to reach this key objective. In this webinar you will learn: Establishing a plan and budget Review EVM solutions, and Leveraging standard and configured complex reports Following the presentation, we will open the lines for a 15-minute live Q&A…
May 17, 2018
---
Forecasting is an art as there are a lot of factors involved such as opportunity pipeline, resource availability, negotiated selling prices, and so on. Mastering this art requires methodology, measures, and a little bit of instinct. There are three basic methods of forecasting that I've used in the past to define revenue forecasts as a…
May 14, 2018
---
Page 3 of 39