Is your PSA system helping you stay on the right path toward your destination?
Improving your bottom line is the destination and there are many roads that will get you there.
Our services are designed to help organizations become profitable, scalable and efficient through change management, process enhancement, technology deployment and skill set training. 
Services to help you every step of the way
PSA Implementation
Our methodology for PSA Implementation has been refined and perfected through 10 years of real-world deployments. Our approach begins with understanding your business model and vision of your organization then implementing a change management plan to evolve the organizational business processes along with the deployment of the PSA Solution.
PSA Virtual Administration
Your in-house PSA Administrator/Expert has limited time or may no longer be with your company, and you need someone to step in to assist with  PSA administration, report building, and more. Our experts provide ongoing services, support, and guidance to ensure your team is getting the most out of your PSA investment.
Sign up for a 30 minute free consultation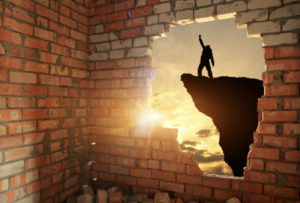 OpenAir scripting has been around for many years, yet few have taken advantage of this powerful tool. It is an effective way to perform behind ...
Our consultants come from industries that leverage PSA tools and have gained their experience through practical application, trial and error, and vendor interaction.