Inject business efficiency into your professional services operation
Register for Our Next Webinar
We empower Professional Services organizations
to be profitable, scalable, and efficient.
Part 1:Two setup reports every organization should use When people deploy and adopt NetSuite OpenAir, the focus is often on how to quickly data entry can occur and how to make sure you're capturing the right data in the system. Capturing the data is the first part of the equation for successful system deployment. The…
Read More

→
What is self-service? Self-service means that you're providing information to the end user that will help them meet their daily goals and manage their workload, to make them aware of where their targets are and how close they are to reaching those targets. Self-service is a focus on the end user and helping them get…
Read More

→
NetSuite OpenAir is a powerful tool and can accommodate growth and change.  Often, small changes can make a tremendous impact. Using assignment groups is a quick and easy way to simplify, streamline and save administrative time in the NetSuite OpenAir system. Assignment groups are simple to set up and can be a significant time saver…
Read More

→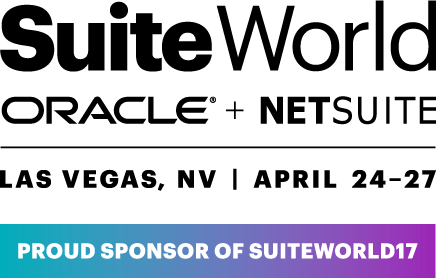 The award winning professional services consulting firm will showcase the power of NetSuite OpenAir scripting to expand functionality and improve business efficiency TOP Step Consulting Inc., an award-winning professional services consulting firm specializing in professional service automation (PSA) has announced that it will be a Gold sponsor at the SuiteWorld17 technology conference. The event is…
Read More

→
Recognized as a leader in delivering business efficiency solutions for professional services organizations The Silicon Review has named Professional Services solutions provider TOP Step Consulting as Company of the Year for 2016. The publication selected TOP Step based on its innovation, revenue growth, customer reviews and influence in their marketplace. "The Silicon Review Company of…
Read More

→
TOP Step Consulting ranked #32 of the 61 global consulting firms TOP Step Consulting has been named a Fastest Growing Firm by Consulting magazine for the second year in a row. TOP Step Consulting enables and empowers professional services organizations to be profitable, scalable, and efficient through professional services automation, process enhancement, change management, and…
Read More

→
Successfully Served Over 280 Professional Services Organizations


A Few Of Our Accomplishments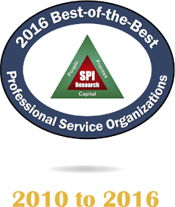 About Us:  Our mission is to enable and empower Professional Services Organizations to become profitable, scalable, and efficient through change management, technology deployment, and skill set training with a Customer First approach.  We are celebrating our 10th year of success and look forward to growing and learning with you.