Inject business efficiency into your professional services operation
Register for Our Next Webinar
Explore Our NetSuite OpenAir Services
We empower Professional Services organizations
to be profitable, scalable, and efficient.
Margin trending can provide insight into the profitability of service offerings or contract vehicles. This trending metric is useful to decide how to adjust your business for the services or contracts you are selling and delivering. In some companies, project managers are held to margin targets established as part of the proposal scoping efforts. Being…
Read More

→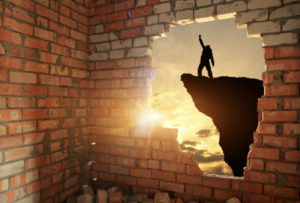 OpenAir scripting has been around for many years, yet few have taken advantage of this powerful tool. It is an effective way to perform behind the scenes data manipulations and automation. When this tool is used to its full potential, it can become a powerful way to extend functionality, further automate and ultimately increase efficiencies…
Read More

→
NetSuite OpenAir specialist earns top spot for their best in class expertise and superior services for professional services organizations METAIRIE, LA. (PRWEB) MARCH 29, 2018 TOP Step Consulting, a leading provider of NetSuite OpenAir consulting services, is excited to announce the company was recently named one of the most promising NetSuite Solution Providers 2018 by…
Read More

→
Successfully Served Over 300 Professional Services Organizations

A Few Of Our Accomplishments
About Us:  Our mission is to enable and empower Professional Services Organizations to become profitable, scalable, and efficient through change management, technology deployment, and skill set training with a Customer First approach.  We are celebrating our 10th year of success and look forward to growing and learning with you.